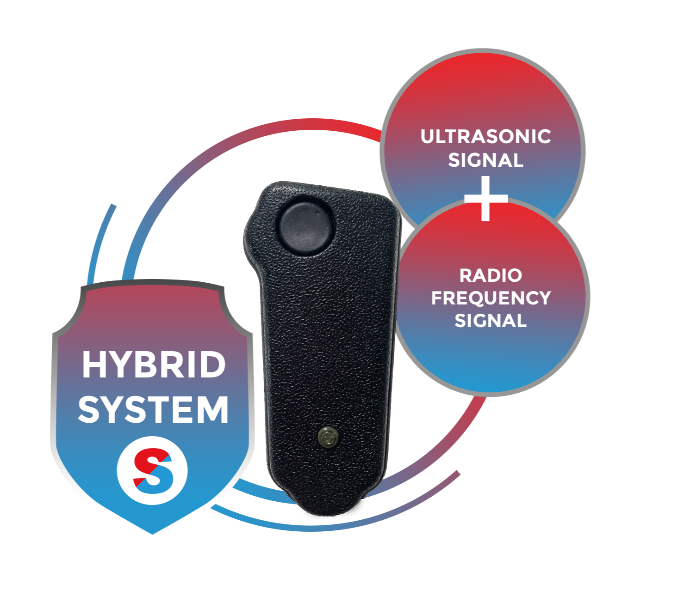 We understand that your staff and visitors safety is a priority
SECURalert™ is a wireless duress solution that creates a safer environment. With a simple click of the personal transmitter, the device identifies the distressed individual in real-time and effectively notifies respondents of their exact location.
SECURalert™ combines ultrasonic technology with radiofrequency technology to deliver guaranteed accuracy every time. With the performance reliability of wireless power-efficient sensors and easy-to-use software, SECURalert™ is the right solution to protect staff and visitors from potential threats.
MITIGATE RISKS
Violent attacks on places of worship have increased most dramatically in the last five years. Many people find it hard to believe that such things could happen in their ministry. A marital disagreement turns violent prior to a counseling session. An intruder walks into the church office, making demands. A gun-man enters the sanctuary during a Sunday morning service. A medical emergency happens with one of the staff or visitors. Any incident can only get worse if you are not prepared.
SECURalert™ duress system that offers precision can help mitigate risks and keep staff and visitors safe. Our Hybrid solution can specifically identify the person in distress and the precise location of that person inside or outside the church building. Events are communicated effectively and instantly in high-stress situations. SECURalert™ streamlines facility operations and increases personnel safety, satisfaction, and retention for those working in a field that exposes them to risks.
#1 for Accuracy and Precision
Self-Monitored System - NO calibration required
Non-Intrusive Implementation of Vandal Proof Receivers
Cost-Effective
Stand Alone Robust Wireless Network that does not interfere with existing Network

Scalable Enterprise-Grade Solution
Embedded Alert Acknowledgment
Automates Crisis Communication Plans
Mobile Notification to 2-way radios and other communication devices
Integration to multiple technologies, databases, and systems through XTendCall™
COST -EFFECTIVE SOLUTION
Wireless technology is very difficult to harness and with our expertise and dedication to the safety industry for the past 27 years, we have set the standard for the industry. A sound solution should operate on a stand-alone network with dedicated transmitters and not rely on other unsupervised types of solutions. Implementation of a fully supervised and redundant wireless solution is instrumental to the safety of the staff at your church. All SECURalert™ infrastructure is wireless and does not require any cabling, thus minimizing any disruption during implementation. Our solutions are cost effective and built for deployments of any size.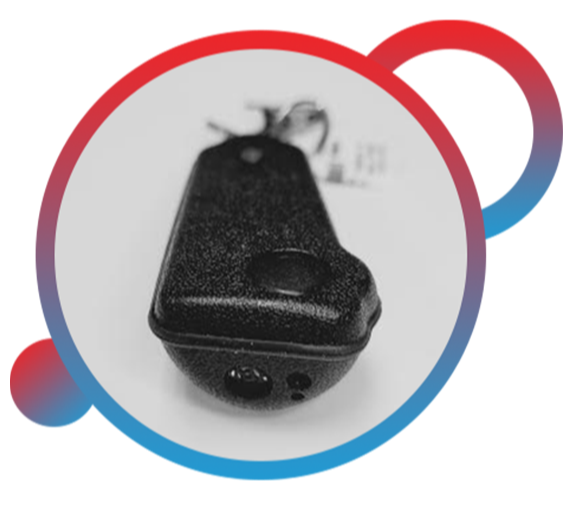 The only supervised and addressable 2-way transmitter for staff safety
Rechargeable or battery operated
Designed for one-hand operation
Embedded fall detection (optional)
Indented test button, minimizing false alarms
Call acknowledgment through visual (LED), vibration, and audible validation
Over 20 centrally and individually programmable features/behaviors
A self-contained test button can also be used for secondary escalation function